Do You Need a Top Health Care Comedian?
Or how about a top healthcare keynote speaker & comedian!
That's Jan McInnis! Jan can help make your conference a huge success with her humor and her message! Jan has worked with hundreds of hospitals, health care associations, and other health care groups across North America. By combining clean humor with practical take-away tips, she's become a big hit with planners and audiences alike. She was featured for her clean comedy in The Wall Street Journal, the Washington Post, and the Huffington Post.
Jan's humor and keynote hits with everyone from admin to HR and CEO.
Jan is also a fantastic Master of Ceremonies! From awards banquets to staff retreats and community outreach events, Jan will keep everyone engaged and interested . . . even the people not winning awards!
"Finding the Funny in Change" – is her most popular keynote for healthcare groups. It offers lots of humor along with some solid take-away tips on how to use humor to diffuse tension and kick off touch conversations. See the video below.
"Finding the Funny" – is her clean comedy show just right for a staff event (awards ceremony or banquet) or public event (Cancer Survivor Days, women's events, etc). See the video below. 
CONTACT JAN'S ASSISTANT BRENDA:  Brenda@TheWorkLady.com or 800.403.5943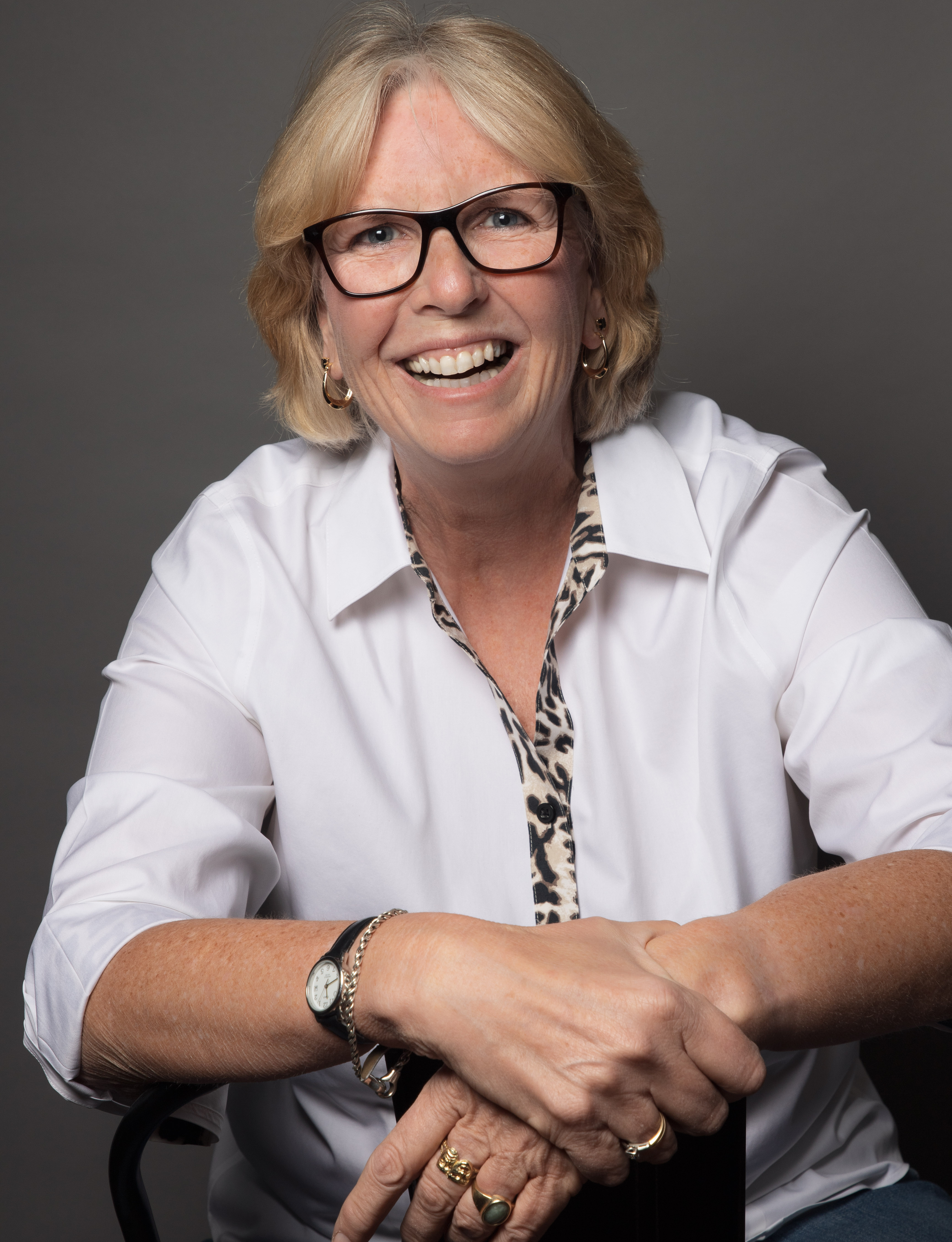 Finding the Funny in Change is Jan's popular keynote for healthcare groups! She's spoken to everyone from the American Society of Perianesthesia Nurses to the Mayo Clinic. Jan includes practical tips and hilarious humor. Below is a clip of this popular keynote.
Health Care Humor! Jan includes plenty of clean, funny humor on health care and other topics that everyone can relate to! See the clip below for a few minutes of her jokes.
World Health Care Congress WHCC19 is a fantastic conference held annually in Washington, D.C.  Jan Shared her keynote Finding the Funny in Change (check out the video on the left), and below Jan is being interviewed by correspondent Mabel Jong on using humor in business.
"Thank you for presenting at the 2019 ASPAN National Conference in Nashville.  Your presentation was a wonderful way for us to end our conference. Everyone truly loved having you speak!  It was a pleasure to meet you and I look forward to seeing you again".
C.B., 2019 ASPAN National Conference Coordinator
"Your presentation was wonderful, not only did I laugh, but I took away some amazing tips. I try to use humor, but your examples, e.g. using surveys, will be helpful. I have a presentation in the morning that is really going to need some humor infusion!
Attendee, National Association for Healthcare Quality
"Thank you for a great presentation at the WHCC – I've already tried to incorporate some of your ideas in my meetings."
Attendee- World Health Care Congress